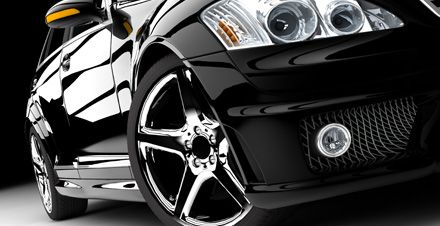 K&F Auto Repair|
Engine Services and Import Repairs in Farmington Hills, Michigan
At K&F Auto Repair we have a team of mechanics and technicians who provide the best auto service and engine services repair in and around Farmington Hills, Michigan. With more than 18 years of experience in the business, we offer a professional and customer-oriented service that is second-to-none.

If your vehicle breaks down within a 50-mile radius of our location, we have towing facilities available and can work on the problem at our auto repair shop. We sort every problem, from suspension, brakes, and axles to tires, alignment, exhaust and heating.

Import repair is a major part of our business, and we deal with a wide variety of vehicle brands including Toyota, Mazda, Honda, Volkswagen Mitsubishi, Land Rover, Suzuki, Subaru, Jaguar, Fiat, Mercedes, Mini Cooper, Audi, Nissan, Porsche, and Isuzu.

Our goal at K&F Auto Repair is to get you back on the road as quickly as possible and we are highly recommended by all dealers in the area because of the excellent reputation we have built up over a period of years. We are very quick and efficient, and we offer the best rate for the job.

With imported vehicles, we find that brakes, particularly in the rear of the car, break down frequently, and we have a specialist team who can deal with that. Mufflers, car batteries, auto a/c, replacement radiators – they are all jobs carried out here.

We also offer a reliable and thorough tune-up service which involves the changing out or filling up of fluids, inspection of engine components, and replacement of spark plugs if necessary. Our mechanic's engine services will inspect air filters and fuel injector, and we always recommend to drivers that they should give their vehicle a tune-up at least once a year.

So if you are in the Farmington Hills area and need auto repair help for your car, then make sure K&F Auto Repair is your first call. Contact us at (248) 919-8016 right away.